All-ceramic crowns
Complete reconstruction of teeth.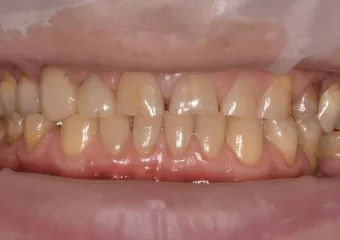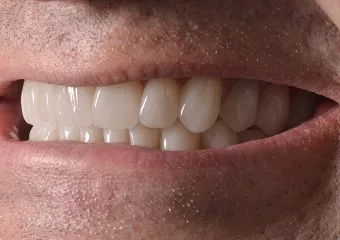 Zirconium crowns
A professional athlete dealing with the consequences of an injury with zirconium crowns. :-)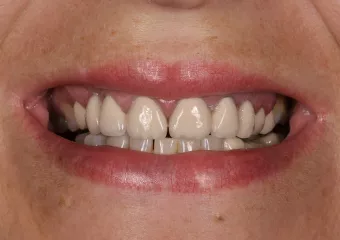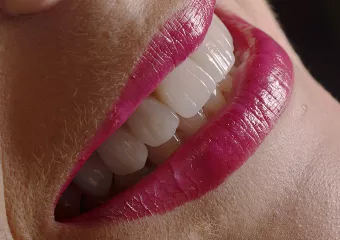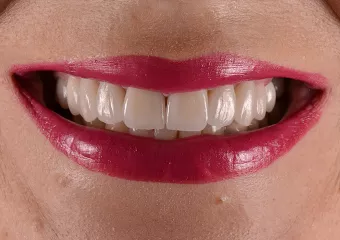 DSD planning, all-ceramic veneers and e.max crowns
Young woman after many years of orthodontic therapy with congenitally missing second upper right incisor. We administered prosthetic treatment, created canine from tooth no. 4 and second incisor created from canine.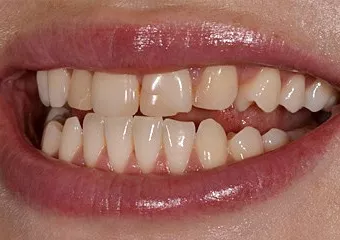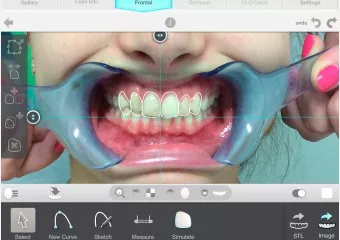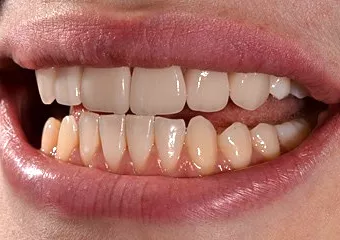 All-ceramic crowns e.max
The patient who was dissatisfied with the appearance of her teeth for a long time underwent a total restoration thanks to which we also achieved an increase in bite.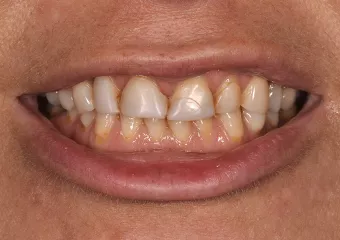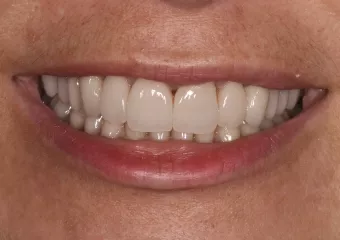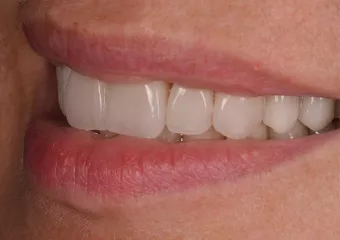 CEREC Empress Multi all-ceramic crowns
CEREC Empress Multi all-ceramic crowns.