Certified dental technician, certified KEY OPINION LEADER and trainer of digital dental systems in Europe, Asia, Australia and South America.
Prosthetic, aesthetic and functional analysis of the planned reconstruction.
Modelling the expected resilts in 3D software for future consultation and planning.
Production of fixed or removable prosthetics for toothed jaws, edentulous jaws and jaws with implants.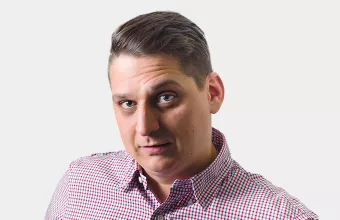 Order yourself